The eternal battle between the Horde and the Connections continues. Or rather, it really is reignited in WoW Traditional, with PvP Battlegrounds available nowadays in 10v10 Warsong Gulch and 40v40 at Alterac Valley.
To participate the fight at Warsong Gulch, you will need to be a minimum of level 10. Visit the battlemaster in one of the capital cities in order to queue, or if you' re part of the Horde you are able to go directly to the arena at the Northern Barrens, or even Alliance folk should make the journey to Ashenvale, to get acces to the Capture the Banner arena.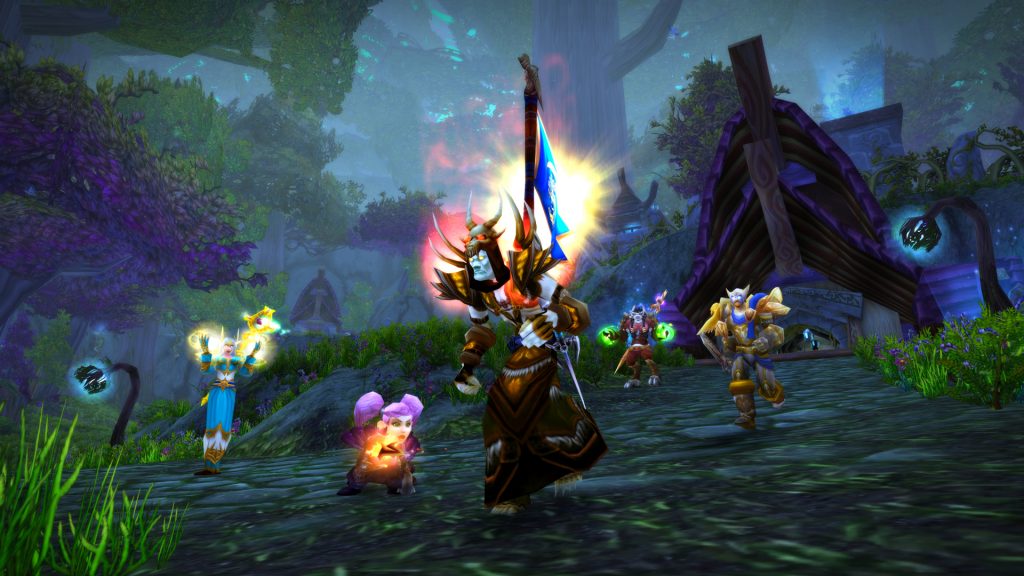 Players are going to be matched based on their irrespective level, like this:
10-19

20-29

30-39

40-49

50-59

60
If you' lso are more interested in the 40v40 fights for control at Alterac Valley, you' ll have to be at least level 51. Line at your local battlemaster' ersus location, or head into the particular Alterac Mountains.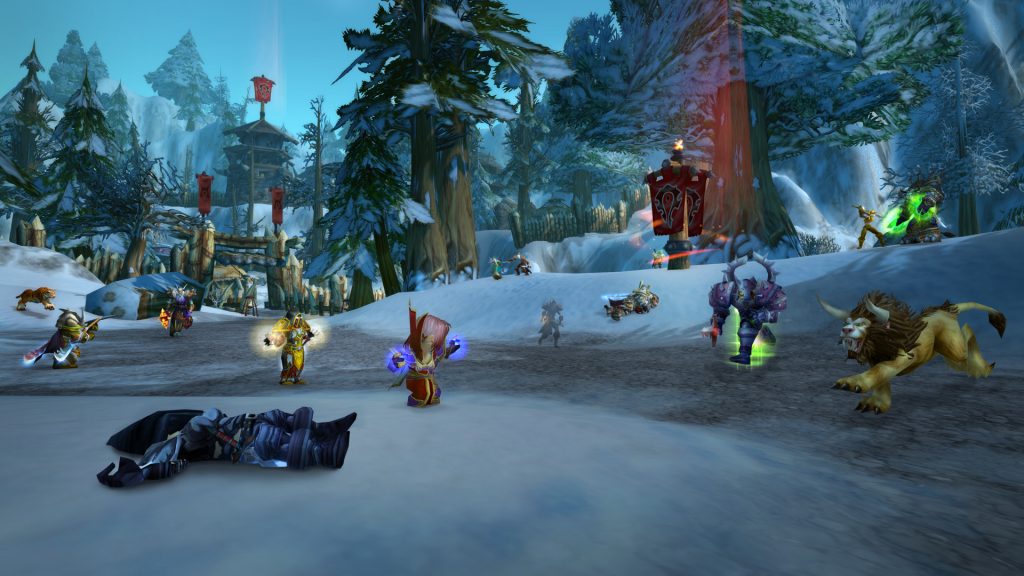 You and your team will have to coordinate to meet both PvE and PvP objectives in order to win. You'll control crucial locations such as mines, systems, and graveyards, which will help you push further into the chart toward the main objective—the opposing faction's general Vanndar Stormpike for Alliance and Drek'Thar for the Horde. You can make this easier for you and your group by destroying enemy systems and killing the elites guarding the generals.
-
If you elegant a bit of PvP action within WoW Classic, now' s i9000 your chance. PvP Battlegrounds are available now.